Whiskey In The Woods Event 2021 #1 BEST
December 4, 2021
–
11:00 am
–
7:00 pm
EST
WHISKEY IN THE WOODS EVENT 2021
SATURDAY DECEMBER 4, 2021 – 11:00 AM to 7:00 PM
There is a limit of 400 Tickets for our "Whiskey in the Woods 2021″ Event.
THERE WILL BE NO REGULAR SATURDAY "TOUR & TASTING"
NO TICKETS SOLD AFTER 5 PM DECEMBER 2ND!
Whiskey In The Woods Event 2021
It's a Sell-out Every Year. Buy your Tickets Now!
NJoy Spirit Distillery has been in business for 20+ years here in what was Weeki Wachee (now Spring Hill / Brooksville) Florida. Owners Kevin and Natalie Goff craft their Award-Winning 100-Proof Mermaid Run, 100-Proof Wild Buck Whiskey, and 150-Proof Ryes-In-Shine Moonshine craft liquors here on Goff Ranch.

Once a year we hold our Whiskey in the Woods Event 2021 to get our Adult Only (21+) Friends and Fans a chance to come and spend a day listening to LIVE MUSIC from some GREAT LOCAL BANDS playing on our large outdoor stage, enjoy some GREAT FOOD, and KICK-BACK on a blanket or chair and take in the FRESH AIR of our outdoor Florida weather.

Whiskey in the Woods Event 2021 is also a way to allow our Friends and Fans to support a local charity along with us.

For our Whiskey in the Woods Event 2021, we will be decorated in the Christmas spirit and graciously accepting unwrapped Christmas toys for our charity Wheelchairs 4 Kids, headquartered in Tarpon Springs, FL. Wheelchairs 4 Kids is a nonprofit dedicated to improving the lives of children with physical disabilities by providing wheelchairs, home and vehicle modifications, and other assistive equipment at no charge to families.

To learn more about the extraordinary work this local charitable organization is doing, visit https://wheelchairs4kids.org/.

We also strongly support the Florida Sheriffs Youth Ranch, and the Humane Society charitable organizations.

In addition to any donations that our Friends and Fans are encouraged to make to these three great charities, we will hold some raffles during the event for the charities. We will also donate a percentage of the Whiskey In The Woods Event 2021 ticket sales to the three charities.

You really don't want to miss this incredible Whiskey in the Woods Event 2021 experience. NJoy Spirits Distillery is located 5 miles deep in the beautiful Chassahowitzka Wildlife Management Area. This is an incredible forested area that we found to be the perfect spot for growing the grain and sugarcane from which we make our craft liquors.

We hope you will come and spend the day with us enjoying a wonderful event and great Florida outdoors at our Whiskey in the Woods Event 2021!

Don't Wait! Buy Your Tickets Now! When the 400 Whiskey in the Woods Event 2021 Tickets Are SOLD, They're GONE and You'll Have to Wait Until 2022 to MAKE A GREAT MEMORY!
BANDS: (WHISKEY IN THE WOODS EVENT 2021)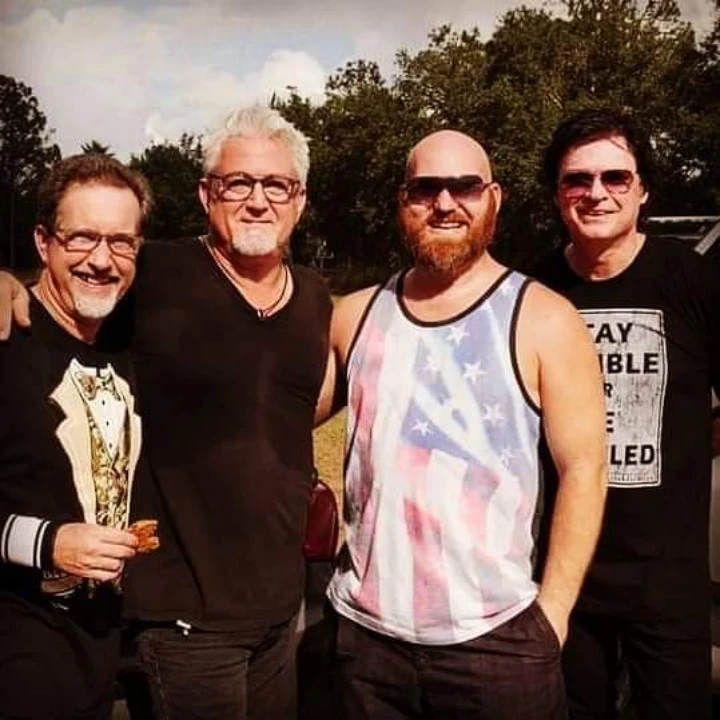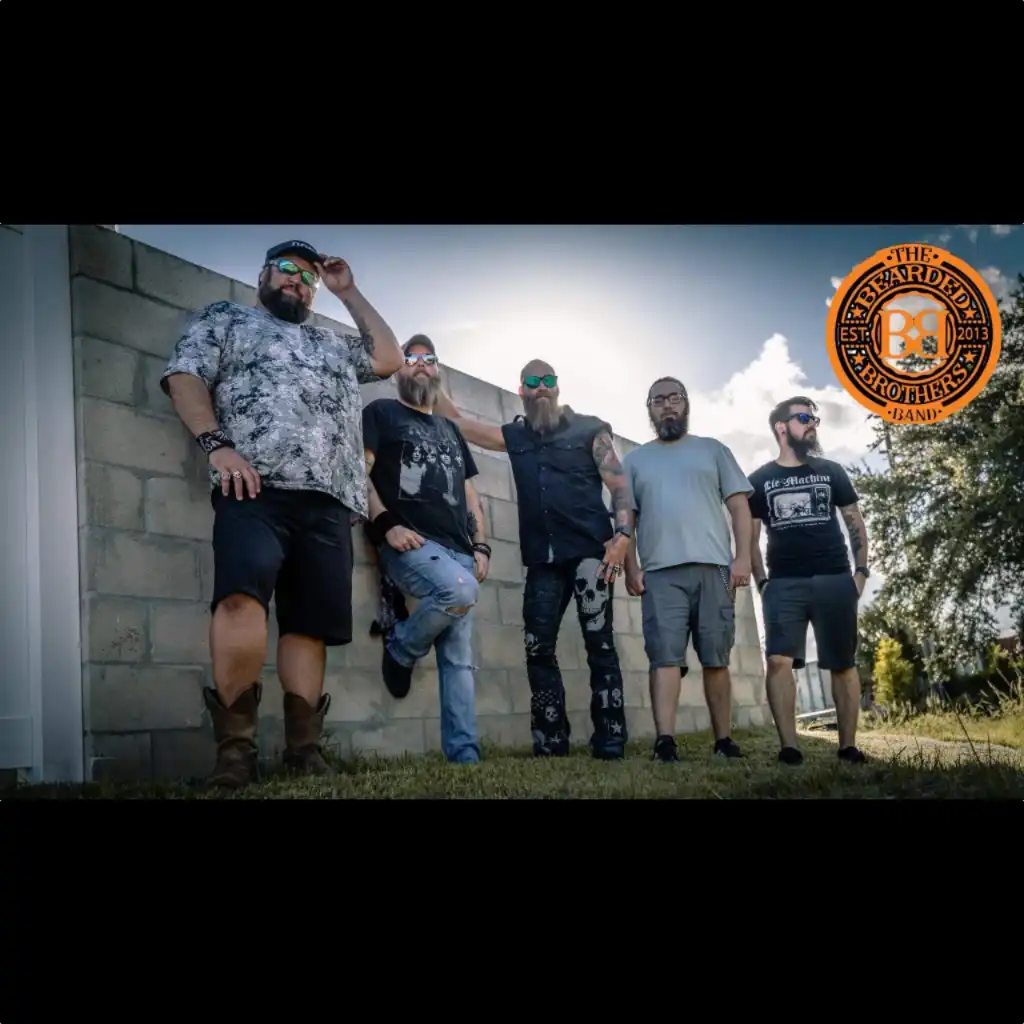 FOOD TRUCKS: (WHISKEY IN THE WOODS EVENT 2021)
Nina Cucina – Wood-fired Pizza – (LINK)
Rib Ticklers BBQ – Mouth Watering BBQ as well as Dry Rubs – (LINK)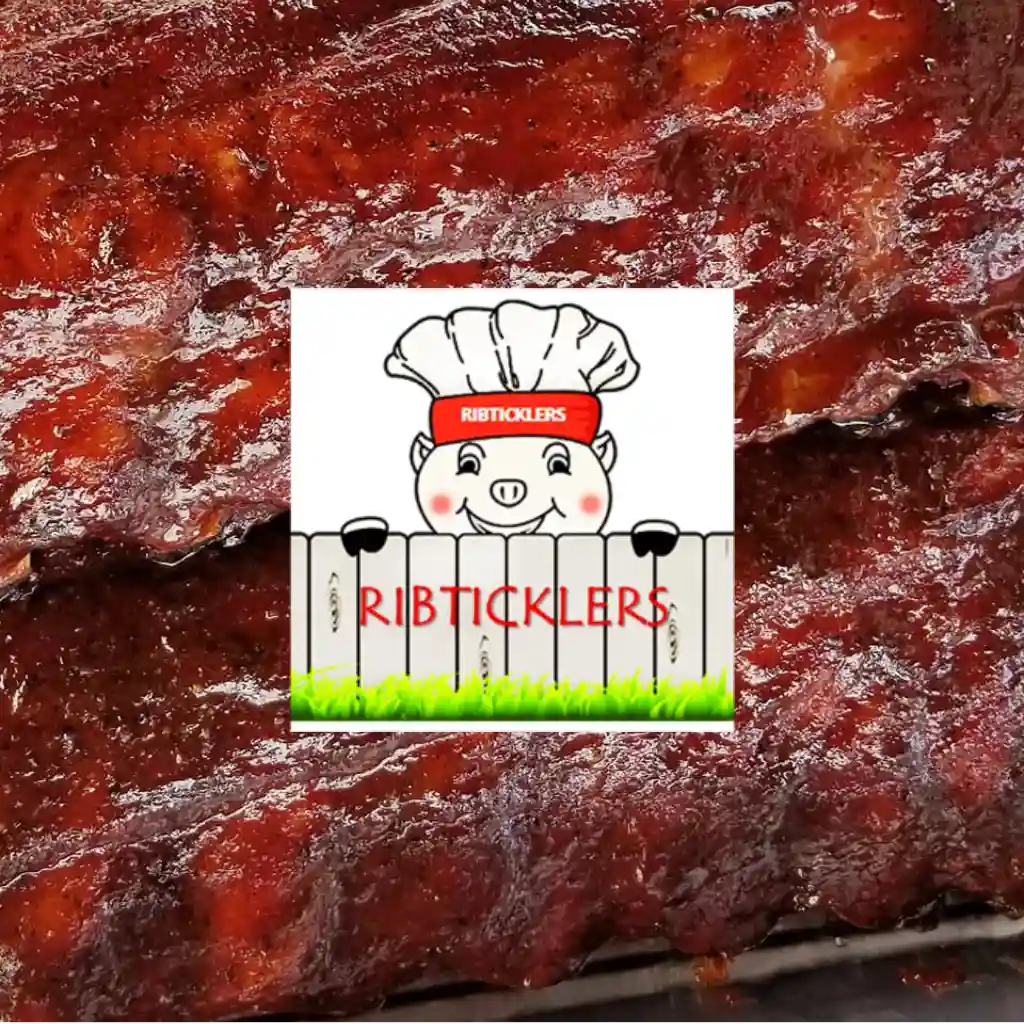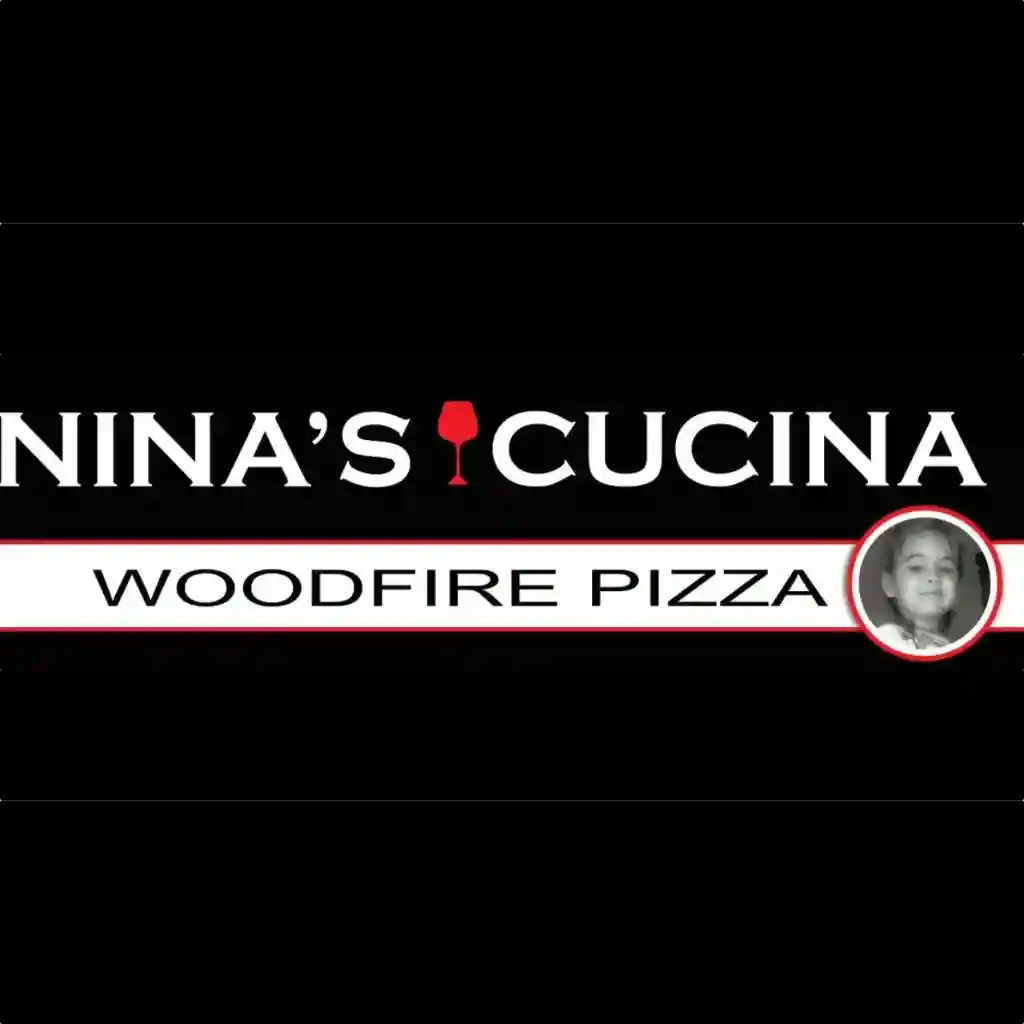 BAR:
Our very own Bung Hole Bar! Beer, Wine, Soda, Tea, and Lemonade. (No Hot Dogs or Snacks at the Bar for this event.)
WHAT A TICKET GET YOU:
The opportunity for Entrance for one (1) Adult of 21 years of age or older to the Event
Live Music from incredible local bands
Opportunity to Sample and Purchase Our Award-Winning Wild Buck Whiskey & Mermaid Rum (One per person limit – Sorry, no Ryes-In-Shine Moonshine Sampling)
The opportunity to purchase NJoy Spirits Liquors, Food, Drinks, Tee Shirts, Cigars and More.
The chance to Create a Great Life Memory!
WHAT YOU CAN/SHOULD BRING TO THE EVENT:
We want to highly encourage folks to bring their chairs or blankets to sit on.

A "Ready to Have Fun & Hear Great Music" attitude.
An Appetite for Great Food.
A Thirst for great Local Craft & Bottled Beer, Wine, Soft Drinks, and Water.
Face masks are highly recommended but not required. Same for social distancing.
We will have multiple hand sanitizing areas for people to use.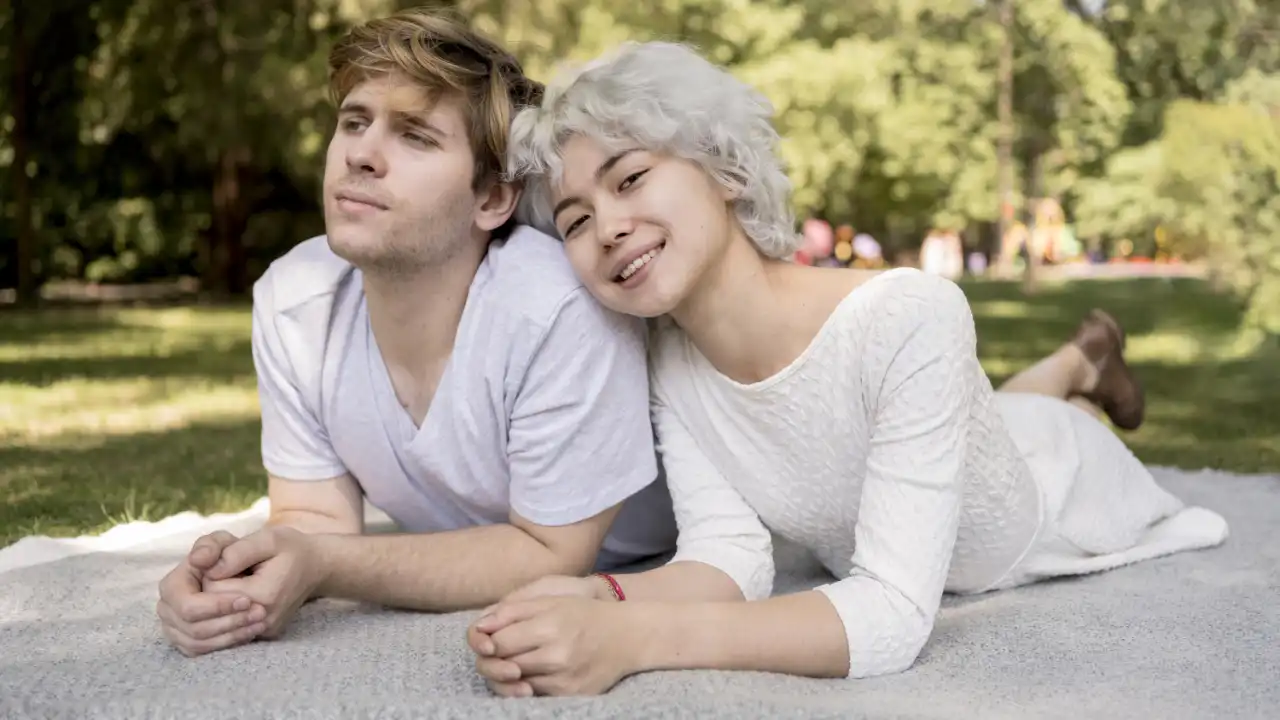 EVENT RULES:
Admission is for 21 and older – STATE ID WILL BE CHECKED AT THE GATE.
POSITIVELY NO TICKETS SOLD AT THE GATE – NO EXCEPTIONS!
We want to highly encourage folks to bring their chairs and ground blankets.
No coolers, thermos, bottles, cans, food, beer, wine, water, or oversize containers. If you want to eat or drink, you must buy on-site.
Larger groups may consider carpooling and or renting a bus or other transport service as parking is limited.
NJoy Spirits Wild Buck Whiskey, Mermaid Rum, and Ryes-In-Shine Moonshine Liquor sales are Credit Card and Debit Card only, NO CASH. All Liquor purchases will be held at a designated check-in booth for pickup only upon departure. No re-entrance after picking up liquor purchases.
Bar and Food Trucks are Cash, Credit Cards, and Debit cards.
Open seating – first come, first serve on all seating.
Positively No Pets – Only ADA Service Animals.
Beer and wine for sale at NJoy Bung Hole Bar – No Hard Liquor at the bar or to be consumed by guests on NJoy Spirits property.
Sheriff officers are on-site for the security and safety of all.
No weapons of any type unless you are a police or sheriff's department officer.
No illegal drugs or marijuana.
No disorderly behavior.
Guests are encouraged to have fun but are to be courteous and respectful of others at all times. Guests who violate this rule are subject to being removed or arrested—Zero Tolerance.
No Refunds except for NJoy Spirits Distillery Canceling the Event.
DIRECTIONS – GPS: 13243 Commercial Way, Brooksville, FL 34614 (Don't Use our Google Mailing Address to Navigate!)
Shared entrance to Chassahowitzka Wildlife Management Area and is the only way to get to us!
No Entrance Through Glen Lakes Subdivision!
Entrance Fee for Chassahowitzka Wildlife Management Area for NJoy Spirits Distillery visitors for this event paid by NJoy Spirits Distillery. Do Not Stop and Pay.
Follow the NJOY signs for ~5 miles to the entrance of Goff Ranch, home of NJoy Spirits Distillery.
PRIOR WHISKEY-IN-THE-WOODS IMAGES