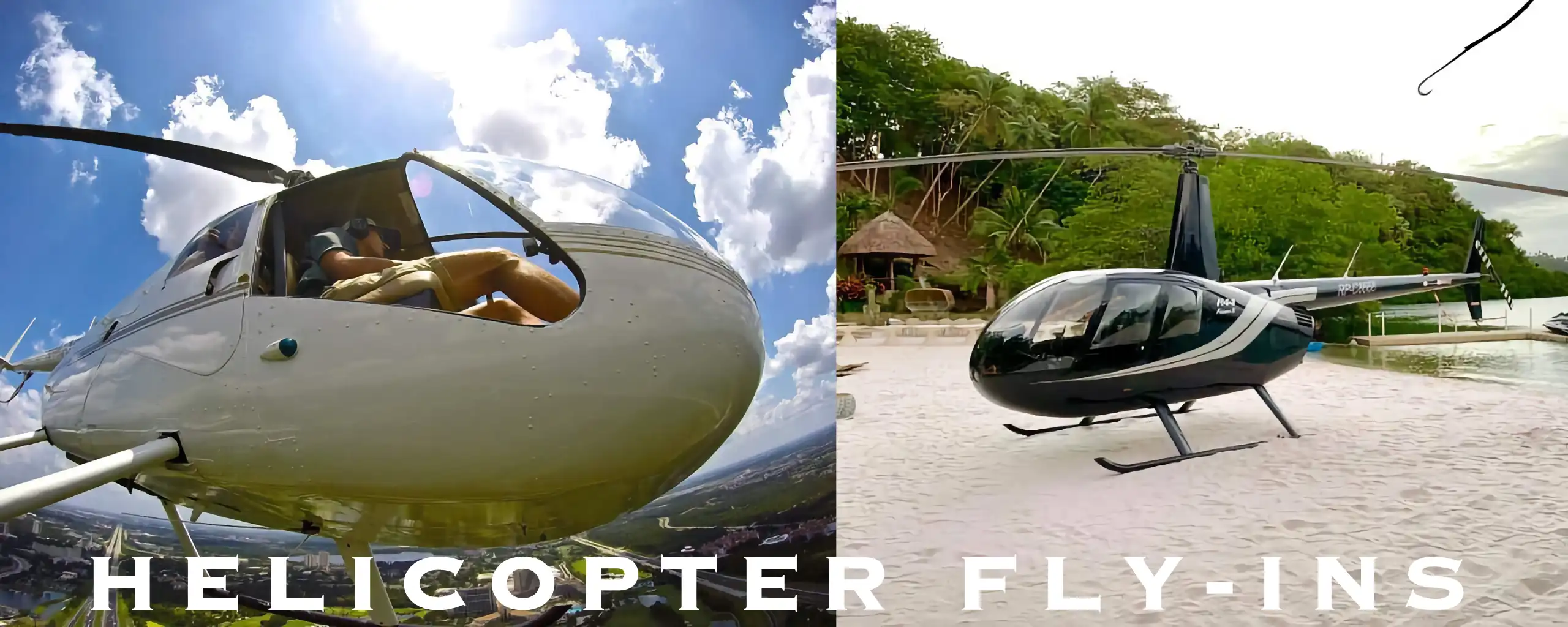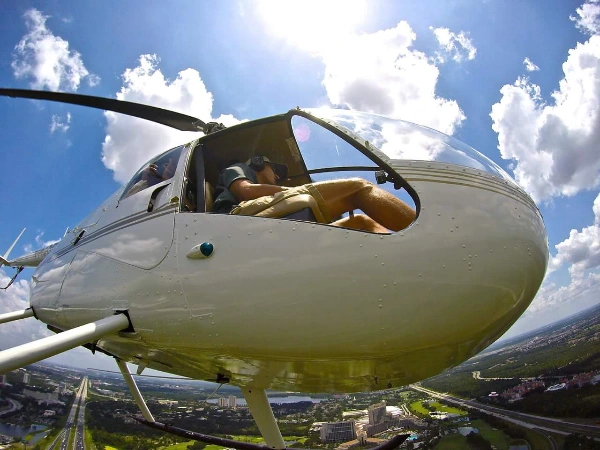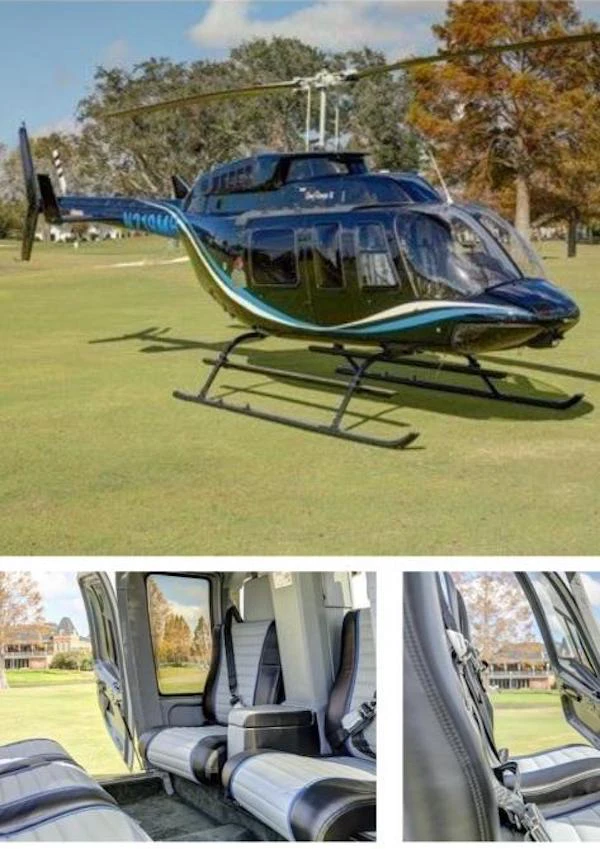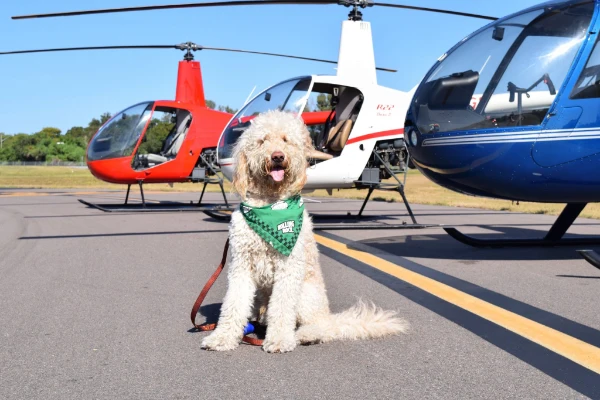 HELICOPTER FLY-IN
Heliport #37FD
Are you looking for that "Special Event" Day Trip?

NJoy Spirits Distillery's new Helipad has been approved and you can now arrange to fly directly into Goff Ranch and visit NJoy Spirits Distillery.

There are two companies that can arrange flights here from other Florida destinations – and can also fly for wedding parties:

MaxFlight Heli: +1.407.717.0352 – https://maxflightheli.com/
Skyway Aviation: +1.727.605.5000 – https://flyskyway.com/
Tampa Bay Aviation: +1.727.461.5229 – https://tampabayaviation.com/

Reach out to any of the services above to arrange your helicopter fly-in to NJoy Spirits Distillery on most any Saturday or Sunday (closed M-F) from 11-5 p.m. Our distillery's last tour starts at about 5:30 pm and we close at 6 pm.
RULES:
1. No fueling, no night flights, no harboring of aircraft overnight—NO EXCEPTIONS

2. Proof of a minimum of $1 million in liability insurance is required prior to arrival.

3. All Operations are conducted in VFR Weather Conditions

4. All approaches and departure routes are conducted on an ingress heading of 083 degrees and an egress heading of 263 degrees.

5. A clear 8:1 approach/departure surface must be maintained.

6. The landing area is limited to private use.
Latitude: 28 – 34 – 39 degrees
Longitude: 82 – 36 – 03 degrees
FLY SKY WAY HELICOPTER TOURS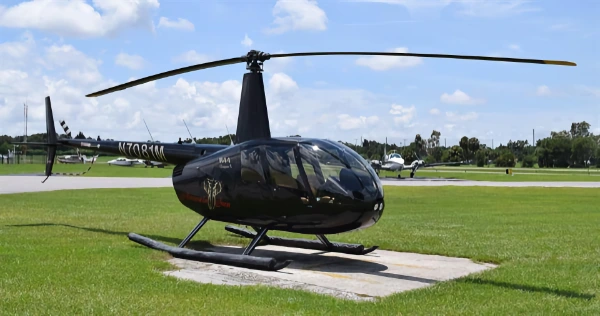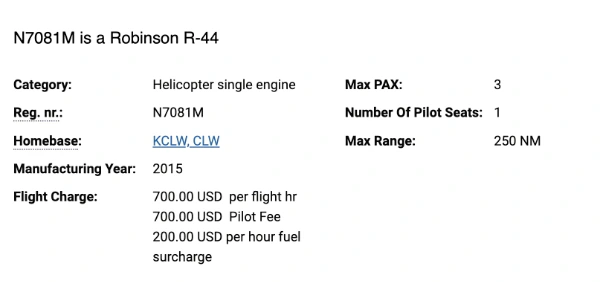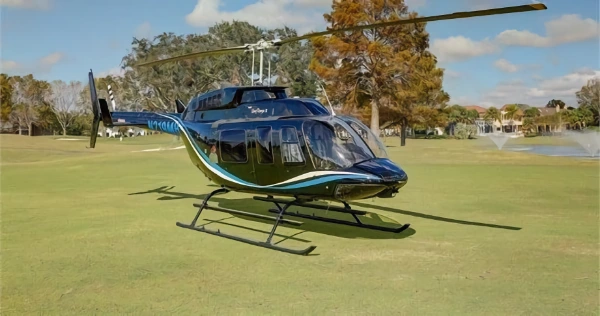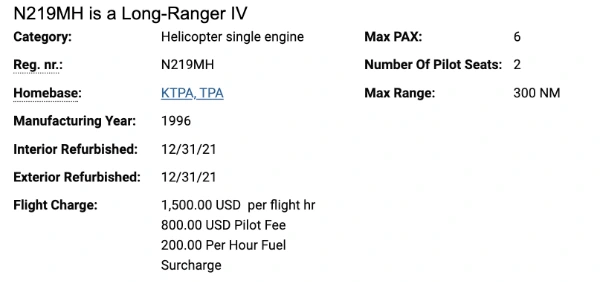 #1 Best Florida Whiskey Distillery Rum Distillery – NJoySpirits.com

Our charter option will land you right on the helipad at Njoy Spirits Distillery. NJoy Spirits Distillery is your central Florida Gold Medal-winning Mermaid Rum, Wild Buck Whiskey, and Ryes-In-Shine Moonshine Craft Distiller.

Located in Brooksville, NJoy Spirits Distillery is open only on Saturdays and Sundays from 11 a.m. to 6 p.m. for tours and tastings in Spring Hill, FL. Please call NJoy Spirits at +1.352.592.9622 to book your reservation and/or tours ahead of time.

https://njoyspirits.com

NJoy Spirits Distillery is a Florida craft distillery located in Brooksville, FL. Makers of Wild Buck Whiskey, Mermaid Rum, and Ryes-in-Shine Moonshine

In Closing:

Keep in mind that these options require that we have you return to Clearwater Air Park by 10:45 p.m., as we are under a city ordinance to have the engines turned off by 11 p.m. daily. We're also more than happy to offer you a champagne and chocolate-covered strawberry basket for a fitting special occasion for just $100 more. Please call us at any time, and we look forward to flying you soon!

Please note that these prices reflect departing from Clearwater Air Park in our Robinson R44, as pictured below. We offer a Long Ranger IV, which is based out of Tampa International Airport. Please call for pricing​ & information.

Mariah Blackmon
+1.727.605.5000, Option 1
Charter Sales and Logistics Coordinator
Charters@FlySkyway.com