#1 BEST FLORIDA WHISKEY DISTILLERY RUM DISTILLERY
PLEASE COME VISIT!
OPEN: EVERY SATURDAY
OPEN: EVERY SUNDAY
11:00 AM – 6:00 PM
"NO DISTILLERY TOUR & TASTING DEC 4TH"
*****
DECEMBER 4th
WHISKEY-IN-THE-WOODS
CONCERT & FOOD FEST
BUY $30 TICKET/ADULT NOW!!!
ONLY A FEW LEFT
https://njoyspirits.com/event/whiskey-in-the-woods-event-2021/
(Adult Only Event = 21+ | No Pets)
*****
HIRING EXPERIENCED BARTENDER
$10/hr + 100% of Bar Tips
SAT: 10:30 am to 6:00 pm
SUN: 11:00 am to 6:00 pm
"4-Wheel Drive Vehicle Required"
Prior Employer References Required
Independent Contractor Role
"Job Includes Taking Visitor Pictures
With Cell Phone & Sending to Social
Media Director at end of Shift"
(No Benefits)
Send PDF Resume: njoyspirits@att.net
2021 WHISKEY IN THE WOODS EVENT
Tap Image to Learn More!
#1 BEST FLORIDA WHISKEY DISTILLERY RUM DISTILLERY
OUR WHISKEY, RUM & MOONSHINE AWARDS
Tap Award Medal to Learn More!
DISTILLERY PROFESSIONAL REVIEWS
DISTILLERY VISITOR REVIEWS
FLORIDA DISTILLER SPRING HILL
RYE WHISKEY DISTILLERY
SUGARCANE RUM DISTILLERY
RYES-IN-SHINE MOONSHINE DISTILLERY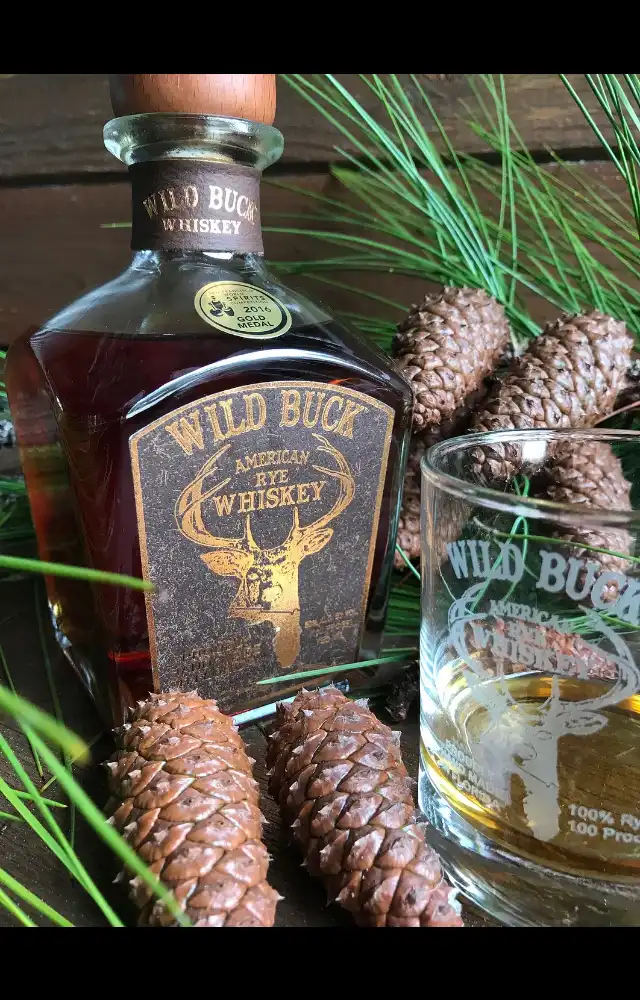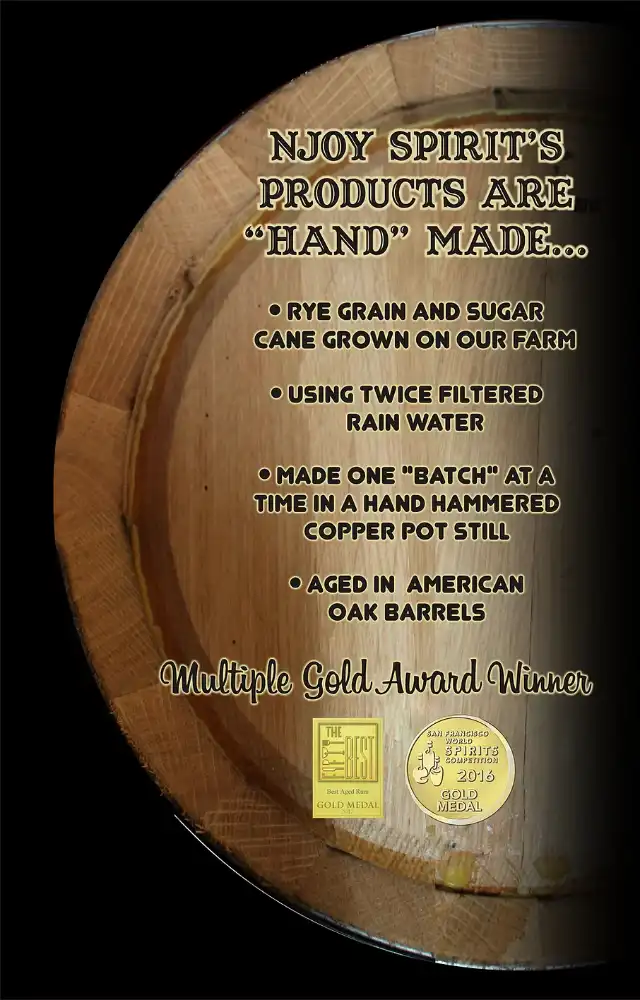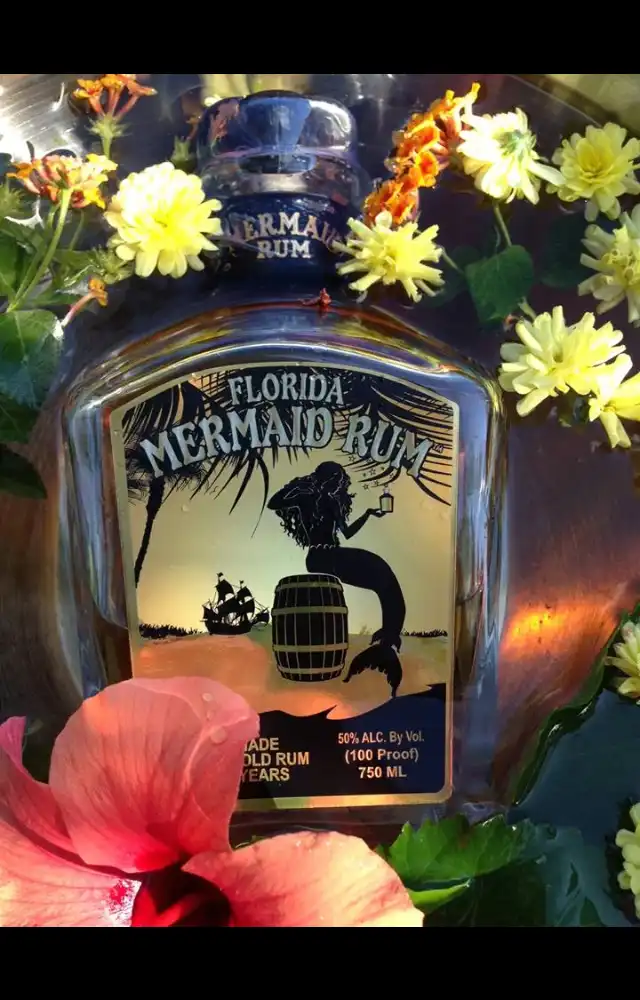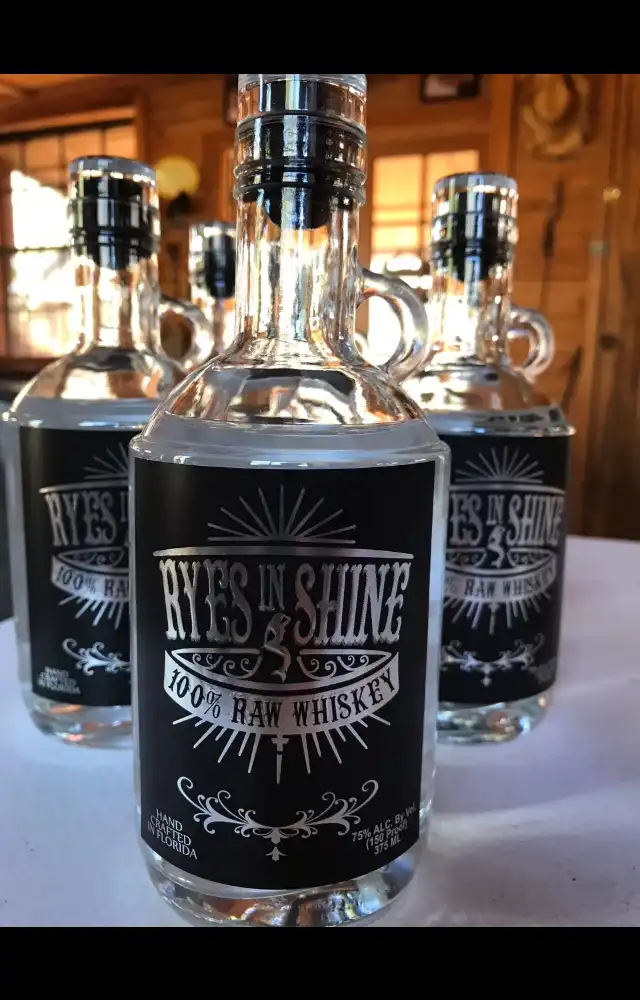 #1 BEST FLORIDA WHISKEY DISTILLERY RUM DISTILLERY
FAQ
HOW TO FIND NJOY SPIRITS DISTILLERY SPRING HILL FL
DISTILLERY TOUR AND TASTING SPRING HILL FL
TOURS & TASTINGS
SATURDAY & SUNDAY ONLY
11:00 am – 6:00 pm
NO RESERVATIONS REQUIRED
—————
CLOSED MONDAY – TUESDAY
SEE "PRIVATE EVENTS" FOR WEDNESDAY – FRIDAY
—————
Tours $8.00 per adult includes Tour and Sampling of our Products
(Tour fee waived with any whiskey, rum, or moonshine bottle purchase)

DISTILLERY ENTRANCE THROUGH CHASSAHOWITZKA WILDLIFE MANAGEMENT ENTRANCE ONLY!
NO ENTRANCE THROUGH GLEN LAKES IS PERMITTED
GPS:
13243 COMMERCIAL WAY (US 19 North)
BROOKSVILLE, FL 34614
NO PARK ENTRANCE FEE FOR NJOY SPIRITS DISTILLERY VISITORS
Call For More Details
+1.352.592.9622

CHILDREN RULES:

Children are welcome but are not allowed in the Tour, Tasting, or Bar areas.

DOG / PET RULES:

For the safety of all, No Pets are allowed to be brought by visitors onto on NJoy Spirits Distillery property. Only Service Animals that comply will all rules as set forth on the ADA.gov website and are "Always-on-a-Leash" are allowed on NJoy Spirits LLC property.
NJOY SPIRITS DISTILLERY
FACEBOOK POSTS
NJoy Spirits Distillery
80 Acre Farm Distillery of Wild Buck Whiskey, Mermaid Rum, & Ryes in Shine Moonshine. Tour & Tasting $8.00 per person (fee waived with Whisky, Rum, or Moonshine Bottle purchase) Beer/Wine Bar, & Gift Shop.
NJOY SPIRITS DISTILLERY
INSTAGRAM POSTS
NJOY SPIRITS DISTILLERY
BLOG POSTS
TAMPA BARREL SELECTORS: 6-YEAR OLD WILD BUCK WHISKEY Hello NJoy Spirits Distillery Friends and Fans, An added special treat today. Kevin is emptying and bottling an entire barrel of 6-year-old Wild Buck Whiskey. What makes it special is that this…
NJOY SPIRITS DISTILLERY PRODUCTS
(Tap to View)