BUNG HOLE BAR SPRING HILL FL
BungHole: Name for the "Little Plug that Holds the Liquid in a Barrel"

We Support Local Businesses, so our Food and Beverage List is Subject to Change.

We are also hoping to add a wood-fired pizza oven and another beer garden area shortly.

Live music will also be featured on some weekends.

Check our website and Facebook page weekly for Event Updates!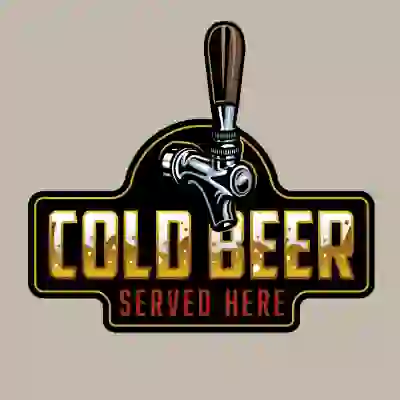 Draft Beers: (subject to change)
Copp Kings Bay IPA
Copp Southern Grit
Marker 48 Red Right Return
Angry Chair Brewing: Space Grass
Stella
Yuengling
Michelob Ultra
Bud Lite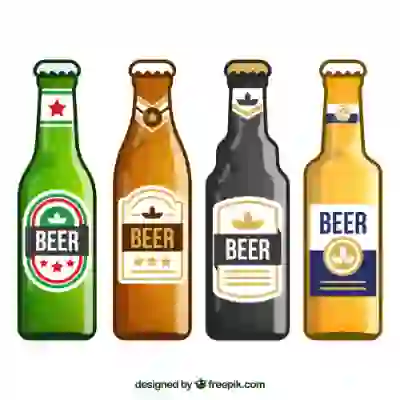 Beer in a Bottle: (subject to change)
Corona Lite
Corona Extra
Shinerbock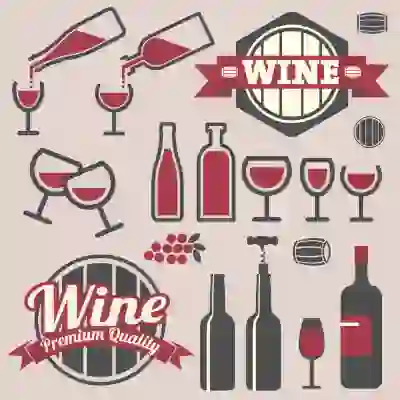 Wines:(subject to change)
Copa Wines:
Merlot
White Zin
Cabernet
Moscato
Chardonnay
Island Grove Wines:
Fun, Fresh, Exciting Variety of Local Wines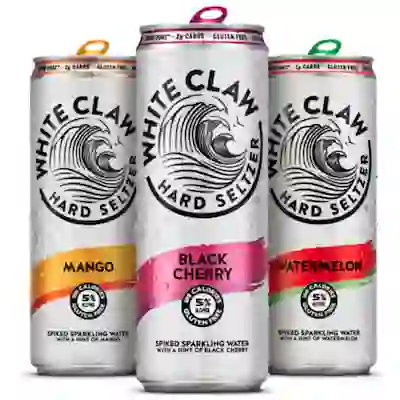 White Claw: (subject to change)
Mango
Black Cherry
Raspberry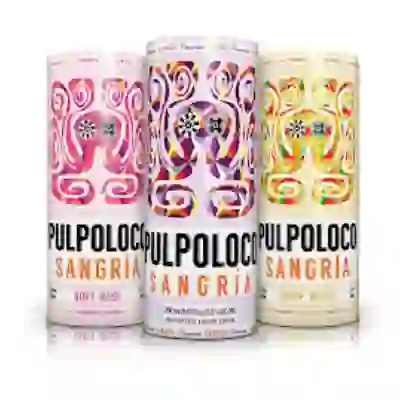 Sangria: (subject to change)
"In an ECO-Friendly Can"
Red (Pulpoloco)
White (Lemon/Ginger)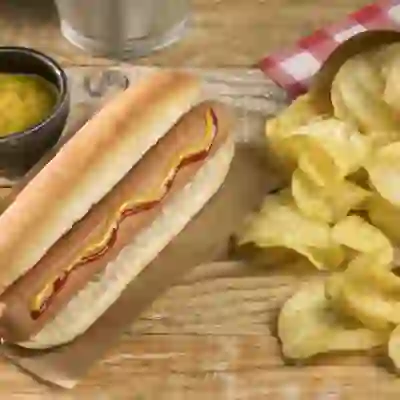 Food: (subject to change)
Nathans All Beef (Bun Length) Hot Dogs
Variety of Chips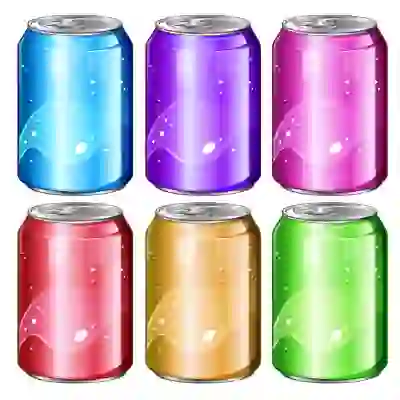 Non-Alcoholic:
Peach Lemonade
Original Lemonade
Coke
Sprite
Diet Coke
Gingerale
Sweet Tea
Unsweet Tea
Bottled Water
NJOY SPIRITS DISTILLERY PRODUCTS
(Tap to View)