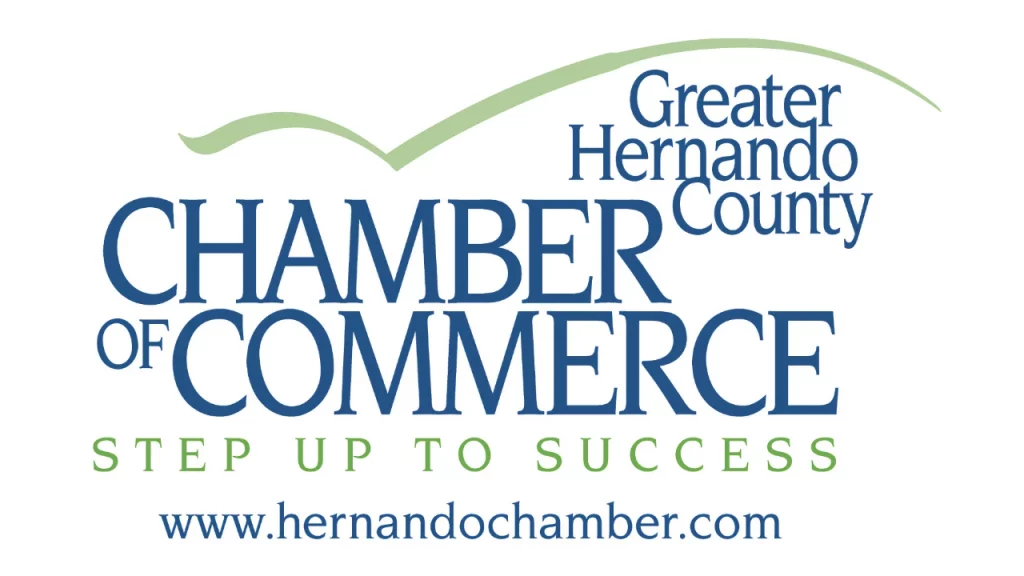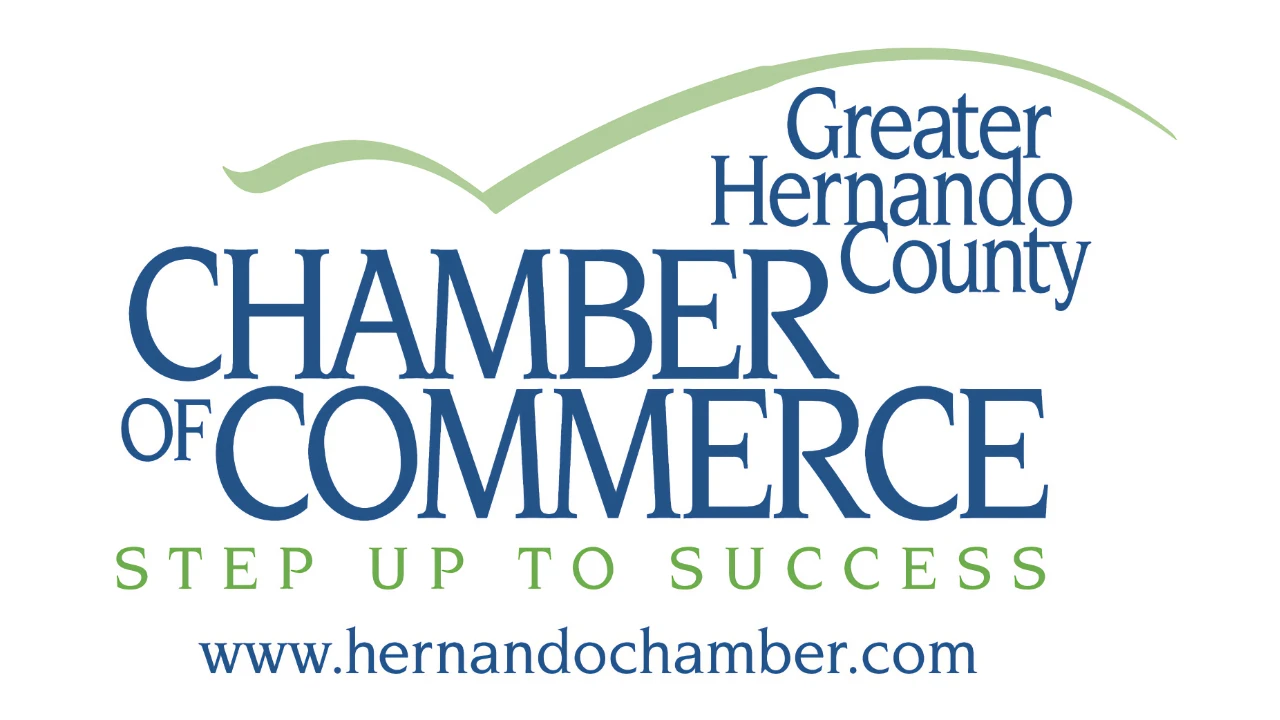 HERNANDO COUNTY CHAMBER OF COMMERCE
2021 BUSINESS EXCELLENCE AWARD
NOMINATION FORM
HERNANDO COUNTY CHAMBER OF COMMERCE 2021
BUSINESS EXCELLENCE AWARD NOMINATION FORM
Thank you for nominating an outstanding business for a 2021 Excellence in Business Award. Eligible Nominees must:
If you are uncertain if a nominee meets the above criteria, we encourage you to submit the nomination.

The Chamber will verify eligibility with the nominees prior to their consideration for an award.

The Greater Hernando County Chamber of Commerce's outstanding businesses, organizations, and individuals will be recognized at our Gala on December 3, 2021.

INSTRUCTIONS: Complete this form for each nomination you wish to submit. Self-nominations are accepted. *All Chamber Board/Executive Board and CETA Board members are ineligible for nomination.

DEADLINE: All nominations must be submitted to the Greater Hernando County Chamber of Commerce by October 31st at 5:00 pm. Applications will be emailed to GHCCCawards@gmail.com when you hit "SEND" at the bottom of this form.
YOUR VOTE FOR NJOY SPIRITS DISTILLERY IS BELOW:
Please check the box next to each item and complete the "Why are they deserving?" question, then tap the SEND MY VOTE button. Thank you for your vote!
THANK YOU FOR YOUR VOTE!
PLEASE ASK YOUR FRIENDS AND FAMILY WHO HAVE VISITED US TO VOTE ALSO!